BV Machinery: a local company that stands out!
A 50-year history
Entrepreneurs Ben Boulanger and Claude Vignoul founded their company in Plessisville with one goal in mind: to be recognized as the leading distributor of metal processing machine tools in Quebec. You probably guessed that "BV" comes from their last names! 
The company changed hands in 2001, when two representatives bought the two founders' shares. That same year, BV Machinery acquired Machineries Gilles Lupien in Drummondville to expand its product offering. This transaction allowed BV Machinery to broaden its range of products and services to serve a clientele of conventional and CNC machine shops.
Ten years later, BV Machinery joined a new group. This new four-person management team reorganized BV Machinery to adapt to the industry's new realities and pursue the company's already significant growth.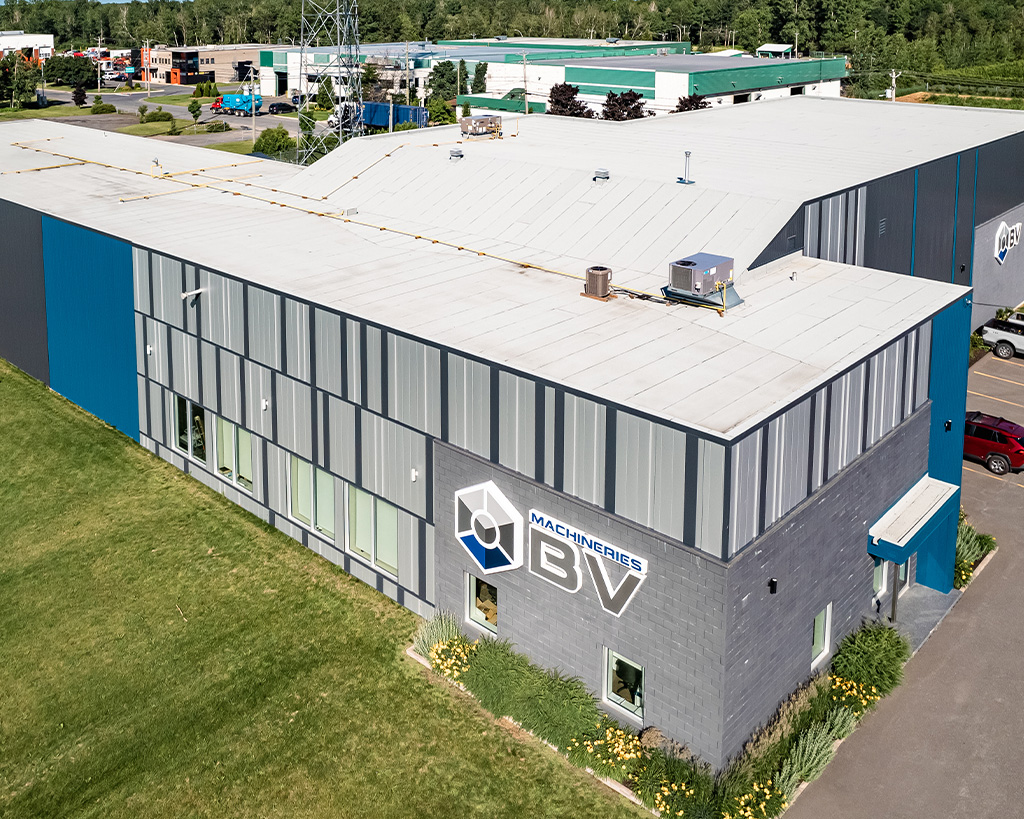 Major changes for growth
In 2013, the company began to consolidate its activities in the current location in Drummondville, which became the head office of BV Machinery. Its central location helps the company to better serve its customers.
Many changes took place in the following years, including totally transforming the building's exterior facade, expanding the showroom by 12,000 square feet, reorganizing the space, growing the team and acquiring new clients and territories.
Since it was founded, BV Machinery has been pushing the limits of what is possible. There's a reason why the slogan "It's Solid" follows the team everywhere! In the beginning, the company only sold used machine tools. Now, its wide range of conventional and CNC machines represents 100% of its sales throughout Quebec and elsewhere in Canada. Over the years, BV Machinery has added world-class product lines in the available machine tool categories.
The company's growth is dazzling, and so are its goals!
BV Machinery: Who are we?
We are 26 dedicated, passionate and experienced employees who give themselves body and soul to fulfil the company's mission: to harness all its resources to live up to the trust its customers place in it. BV Machinery wants to surpass customers' expectations and fulfil all their needs for metal processing machine tools.
BV Machinery is also a multidisciplinary and complementary team of owners. Our philosophy is to involve all employees in managing the company. Everyone's work is valued and rewarded. In this way, BV Machinery can make the best decisions for the company's longevity based on its values:
A relationship of trust
Team spirit
Customer service
Performance
Integrity
Ethics
BV Machinery is one big family that would have never reached the greatest heights without the contribution of all its employees. Each person's skills matter to the company's development.
At BV Machinery, our customers have the most solid team to carry out all their projects!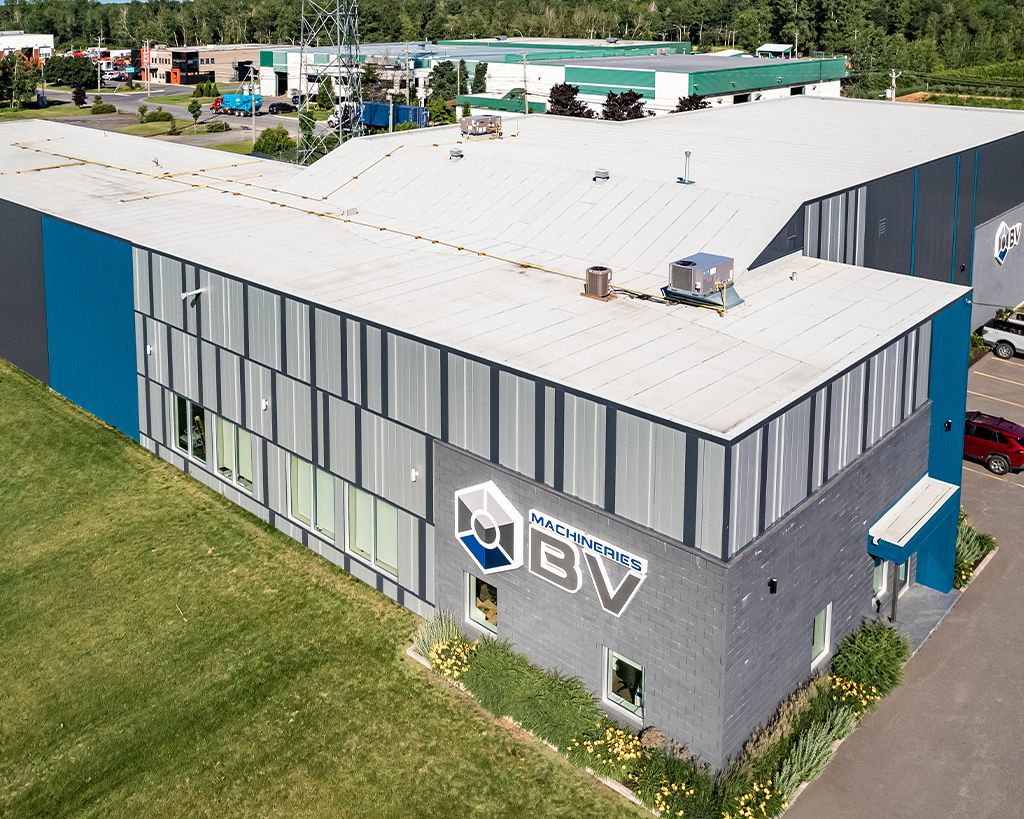 Member of these associations