We are solidly devoted and committed to the proper maintenance and repair of your machines!
A qualified team
Our dynamic team of ten skilled technicians are trained specifically on the types of machine tools that we offer, whether on the machining side or on that of manufacturing. Our company being located in Centre-du-Québec, Drummondville, we are ideally situated to offer local service throughout Quebec and in the Maritimes.
We are able to advise you and assist you in the optimization of your applications and to maintain, repair and service your equipment such as: CNC lathes, conventional lathes, vertical machining centers, horizontal machining centers, milling machines, grinding machines, saws, drills, boring machines, laser cutters, plasma cutters, press brakes, shears and rolls.
Contact us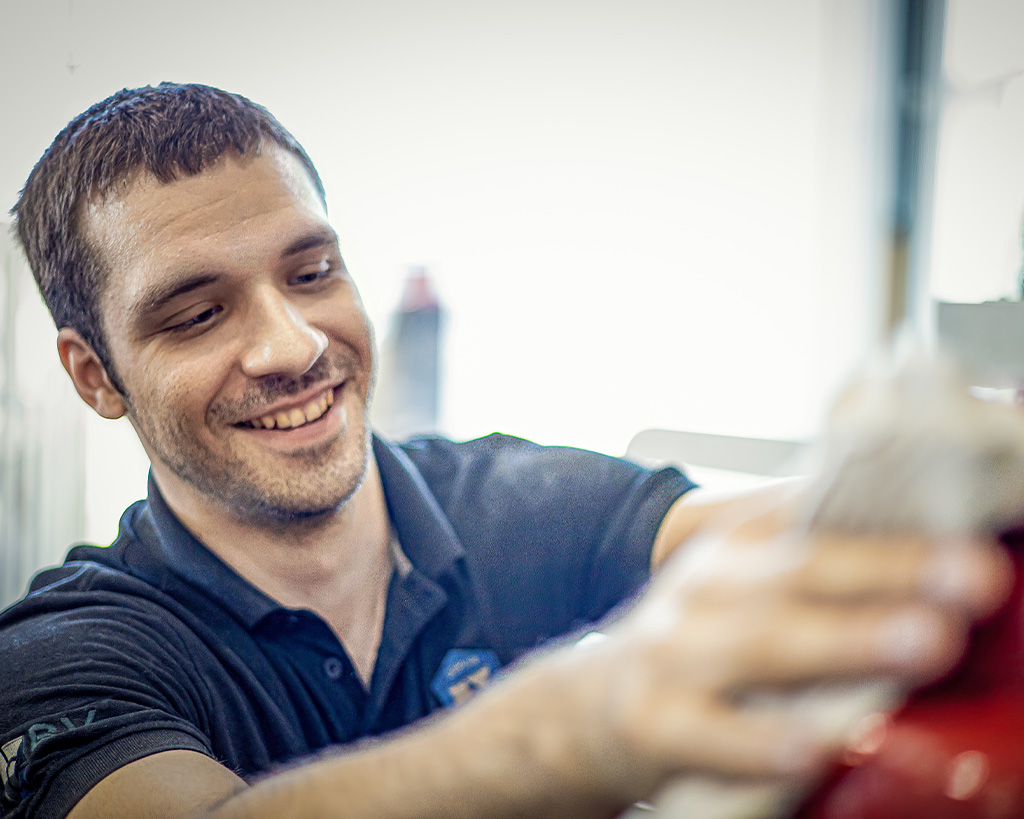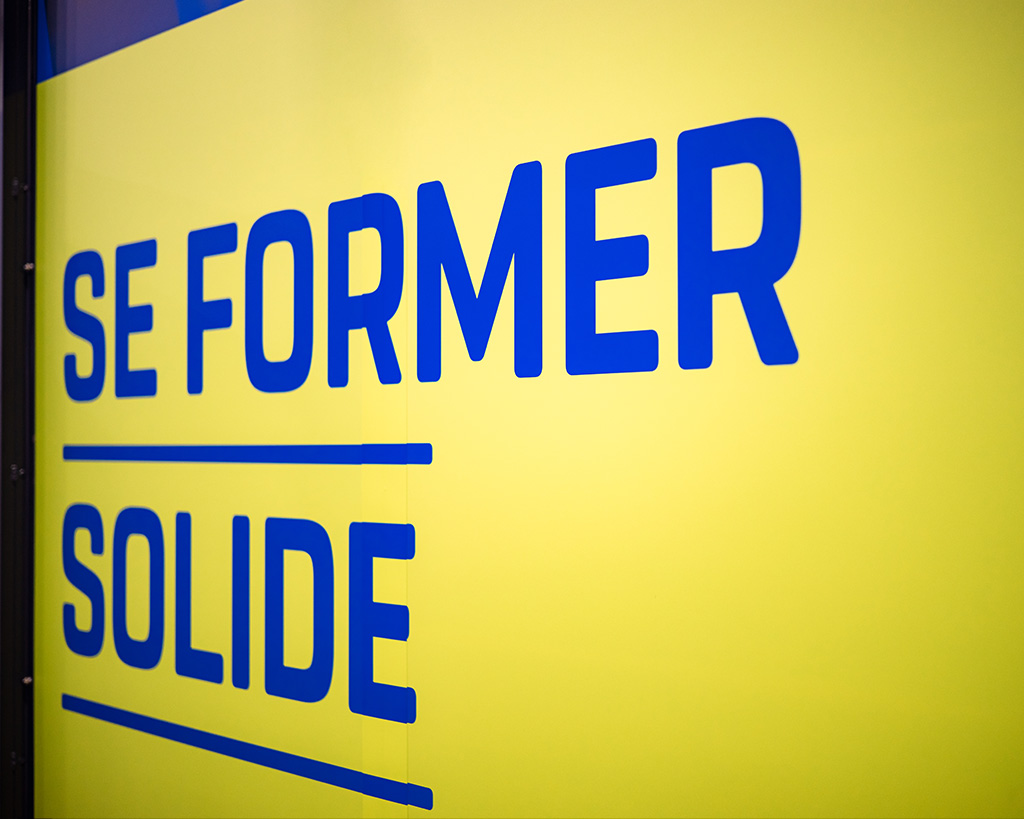 Our trainings
DID YOU KNOW WE OFFER PERSONALIZED TRAINING TO ALL OF OUR CUSTOMERS FOR EVERY MACHINE/TOOL SOLD?
We offer an all-inclusive training day right here at our offices with our qualified instructors! Our in-house training room maximizes the experience and promotes  learning and sharing. At Machineries BV, not only do you get the proper equipment… you get the training too!